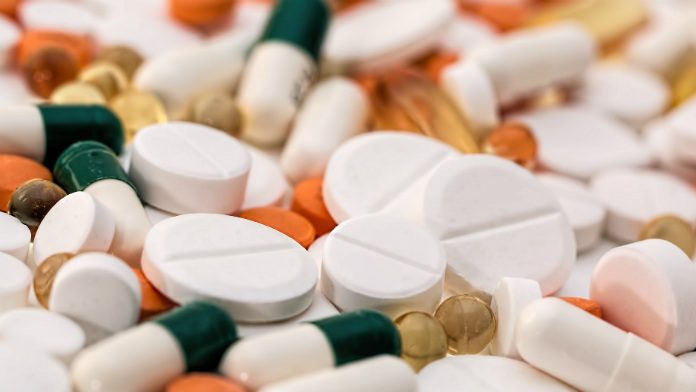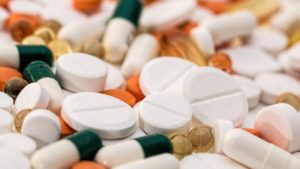 The skilled team of medical malpractice attorneys at Fronzuto Law Group is currently representing the estate of an Essex County, New Jersey man who suffered permanent injuries and wrongful death after medication errors resulted in his lethal drug overdose. After being prescribed a slew of extremely powerful and addictive prescription drugs, the man suffered a fatal overdose that led to his untimely death. Over-prescribing medication or prescribing several powerful medications at the same without considering the potential for overdose or adverse drug interactions, represent several of the leading forms of medication errors that may lead to serious injury for the patient. This type of negligence may also provide grounds for a medical malpractice lawsuit in NJ.
Do you have questions about a possible lawsuit for medication errors or prescription negligence in New Jersey? Call Fronzuto Law Group today.Fronzuto Law Group
The victim in this case sought treatment from medical professionals in Hudson County, New Jersey for psoriatic arthritis and joint pain, among other symptoms. After a physical examination, his doctor in North Bergen ordered an EMG that revealed carpal tunnel syndrome. Electromyography (EMG) is a diagnostic test used to evaluate nerve and muscle function through electrical activity in the skeletal muscles. This form of electrodiagnostic testing is often used to diagnose pinched nerves, sciatica, muscle diseases, carpal tunnel syndrome, muscular dystrophy, and Lou Gehrig's disease.
In the two years following his diagnosis, the victim's doctor prescribed copious medications, including Morphine, Oxycodone, Prozac, Trazodone, Fluoxetine, and Gabapentin. He then added Clonazapam to this extensive prescription drug regimen. Consider the following: morphine and oxycodone are among the most powerful and dangerous opioid medications available. Typically, these drugs are recommended for use to treat extreme pain for short periods of time (ie. after surgery) or for cancer patients. According to the National Institute on Drug Abuse (NIDA), regular opioid use, even when prescribed by a doctor, can result in addiction, overdose, and death.
Taking higher doses of painkillers can slow breathing and heart rate, which can lead to death. Moreover, adding other prescription drugs to opioid medications like morphine and oxycodone can lead to fatal interactions and permanent complications. This is why it is critical for doctors to be aware of the risks associated with the drugs they prescribe, to order the correct medications in the correct dosages, and to thoroughly educate patients about appropriate use. If physicians fail to do so, they may be held liable for drug-related injuries and deaths.
The victim in this case was found unresponsive after suffering an accidental drug overdose involving Clonazapam, Prozac, Gabapentin, Morphine, and Oxycodone. During his life, he endured conscious pain and suffering, disability, impairment, and loss of enjoyment of life resulting from his doctor's clear failure to exercise appropriate care while prescribing medications. Tragically, this patient sustained significant and permanent injuries which ultimately led to his death. His loved ones also suffered the loss of companionship, guidance, and support that would otherwise have been provided through his life. Now, our attorneys are dedicated to holding those who caused this catastrophic loss responsible.
Drug Injury Attorneys Serving Hudson, Essex, Passaic, & Bergen County and throughout New Jersey
If you or a loved one suffered injuries or wrongful death resulting from a doctor's errors when prescribing medication, the experienced medical malpractice attorneys at Fronzuto Law Group can help. Our lawyers aggressively pursue maximum compensation for drug injury victims throughout New Jersey and we will fight for you. Our firm concentrates on all forms of medical malpractice, including medication errors and failure to warn of drug side effects. To speak with a member of our legal team about your case, contact us today at 973-435-4551 or send us an email to arrange a free consultation. Learning about your rights can be your first step in the right direction.