Risk Factors for Birth Injuries
Passaic County New Jersey Birth Injury Lawyers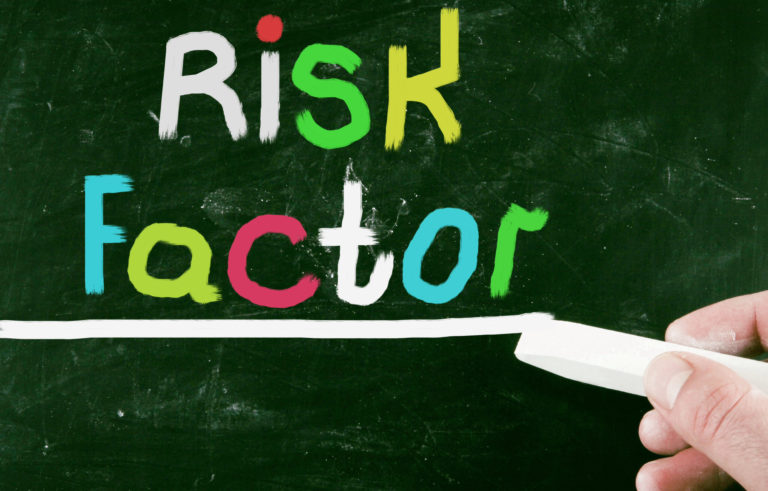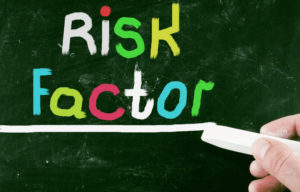 Doctors are tasked with several extremely important responsibilities when caring for the health and wellbeing of their patients. Of course, they must identify and treat medical conditions when they manifest. However, they must also recognize potential risk factors for conditions and complications that may occur in the future, taking appropriate precautions to prevent these whenever possible. Consider the birth of a child. There are a host of measures that may be required to ensure the successful delivery of a healthy baby. Although errors during this process may result in injuries, failure to identify and appropriately address risk factors for birth injuries can be equally as damaging.
At Fronzuto Law Group, our highly experienced medical malpractice attorneys represent both mothers and infants who have suffered injuries resulting from medical negligence. Our extensive knowledge of the legal and medical nuances of pediatric malpractice and birth injury cases has allowed us to achieve millions of dollars in verdicts and settlements for victims across New Jersey. From failure to diagnose and treat conditions like preeclampsia and gestational diabetes, to delivery errors and birth injuries such as shoulder dystocia and brachial plexus injuries, we are well-equipped to tackle the issues involved in these cases and to construct the most compelling case on your behalf. Our attorneys employ highly effective negotiating tactics and fierce litigation skills to achieve maximum compensation, all the while providing constant support to our clients and their families. If you suspect that you may have grounds for a medical malpractice claim, contact our Passaic County offices at 973-435-4551 or toll free at 888-409-0816 to schedule your free, no obligation consultation.
Top Risk Factors for Birth Injuries
Birth Injury Risk Factors
Below are some of the prevailing risk factors for birth injuries. Obstetricians and other medical professionals must be aware of these risks, identify them when present, and take appropriate and timely measures to prevent maternal and infant injuries.
The Baby's Position: A baby's position is often referred to as the "delivery presentation," which refers to the way in which the baby is positioned to pass through the birth canal during delivery. The infant's position is extremely important when determining the best course of action for delivery. For instance, if the baby is "breech," then his or her feet or buttocks is first, as opposed to the head. Baby's are typically born head-first and when a baby is breech, a vaginal birth can be dangerous. Specifically, a breech position places the baby at an increased risk for head trauma, brain injuries, Cerebral Palsy, birth asphyxia (lack of oxygen), and umbilical cord complications. If a doctor recognizes that the baby is breech, face-first, or in another abnormal position, they may order a C-section to prevent birth injuries.
The Size of the Baby or the Mother: It is extremely important for both the baby and the mother that the baby can pass through the birth canal. If the infant is too large, or the mother's pelvis is too small, both are at risk for serious injuries. Fetal macrosomia refers to a condition in which the baby is abnormally large, specifically those that weigh over 8 pounds 13 ounces. On the other hand, cephalopelvic disproportion is a condition in which the mother's pelvis is too small or inadequately shaped to deliver the infant. In either case, the child and the mother are at increased risk for injuries during a vaginal birth.
Risk of Premature Delivery: Babies born premature, which refers to those born before 37 weeks gestation, are at an increased risk for a host of complications, including birth injuries. If doctors believe that a mother is at risk for a premature birth, they may order bed rest until the baby reaches necessary term to avoid complications. Of course, some premature deliveries are simply unpreventable. If a child is to be delivered premature, doctors must be especially careful to avoid oxygen deprivation, fractures, lacerations, and other complications.
Prolonged Labor: If a mother is in labor for an excessively long period of time, both she and her child are placed in harm's way. Medical professionals have not reached a consensus on the exact time period that constitutes a prolonged labor, but most agree that 20 hours of regular contractions can be considered prolonged labor. Other experts estimate the time frame between 18 and 24 hours. Prolonged labor places the baby at risk for infant respiratory distress, abnormal heart rhythms, and even death. It also places the mother at risk for complications such as uterine infection.
Contact our Bergen County NJ Birth Injury Lawyers for Immediate Assistance
If you suspect that your doctor failed to identify risk factors that resulted in a birth injury, contact our highly knowledgeable birth injury attorneys to discuss your case and find the answers you desperately need. We are available to provide free consultations and will thoroughly explain your potential legal options. Simply call 973-435-4551 today.