A Broad Overview of NJ Wrongful Death Lawsuits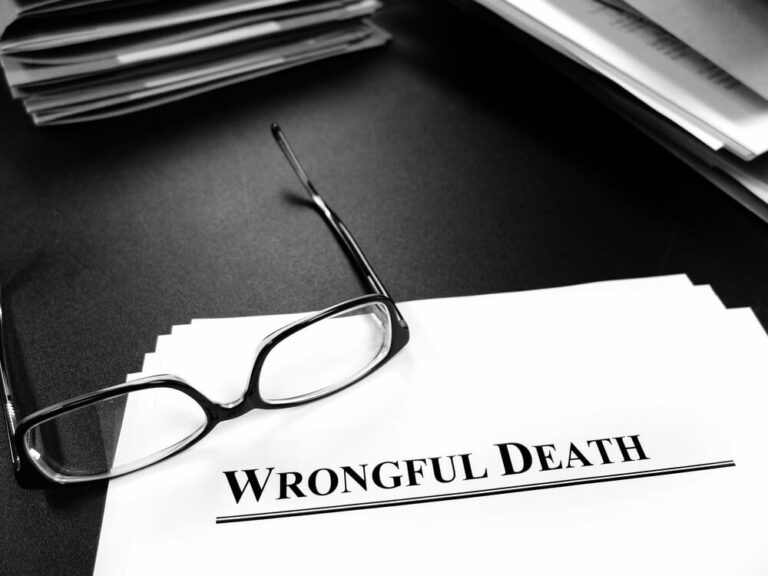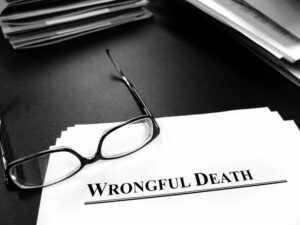 If you are reading this, you may have recently suffered the loss of a loved one, who you believe died due to the actions or negligence of another person. When coping with this tragic loss, questions may arise as to whether or not you have a valid reason to file a civil lawsuit for wrongful death. Understanding the legal avenues that may be available to you is important, as a successful wrongful death claim can not only provide you with much-needed financial resources to compensate you and your loved ones for some of what you have lost and what will now be deprived of in the future, but it can also provide some semblance of justice and peace in knowing that those accountable must answer for their actions. Our seasoned New Jersey wrongful death attorneys encourage you to read on to learn about what a wrongful death claim is, what must be proven to prevail in a wrongful death lawsuit, who can bring the claim, and who is eligible to recover damages.
If you would like more information about whether you may have a viable wrongful death claim and the next steps to take to recover damages, contact us at (973)-435-4551. Our firm is available to provide you with a free consultation anytime.
When can You Sue for Wrongful Death?
In the state of New Jersey, a wrongful death claim can be filed when an individual is killed as a result of the negligence or wrongful actions of another person. This cause of action exists even if the actions that caused the death amount to a crime.
The claim can be brought by the administrator of the estate or executor of the will but on behalf of those who suffered certain economic losses as a result of the decedent's wrongful death. Typically, the individuals include close family members of the decedent like their spouse, children, parents, or anyone who was financially dependent on the decedent.
However, unless you are the administrator or executor of the estate, you cannot file the claim yourself. There are many important considerations to determine the administrator or executor of the estate, as well as requirements for having one appointed in the state of New Jersey. When a person dies, the existence or lack of a will is also crucial to know and assess, as this is relevant to who may pursue damages on the victim's behalf.
Circumstances for Filing a Wrongful Death Claim
A wrongful death claim can be pursued in a variety of circumstances involving the negligence, recklessness, or intentional actions of a person that lead to an individual's death. Examples of these situations include fatal car accidents where the defendant was driving negligently or recklessly, possibly under the influence of drugs or alcohol, distracted, or even fatigued.
A wrongful death action may also arise in the context of medical malpractice, where a physician's negligence in diagnosis or treatment directly leads to a patient's death. Sometimes, a wrongful death claim may be based on a person's intentional acts, like an assault that led to the victim's death, even if the defendant did not mean to actually kill the victim.
Elements Required to Prove a Wrongful Death Lawsuit
A wrongful death claim is typically based on a theory of negligence, but it can also involve the defendant's reckless or even intentional actions. In order to prevail in a wrongful death claim, the plaintiff (estate administrator or executor of will) must prove the following elements: duty, breach, causation, and damages.
Duty
Specifically, the plaintiff must prove that the defendant owed the victim a duty of care. In the context of a motor vehicle accident, every driver has a duty to drive as a reasonably prudent person under the circumstances. In a medical setting, a physician has a legal and professional duty to act as a reasonably prudent physician with the same level of education and experience.
Breach
Then, the plaintiff must prove that the defendant breached their duty of care by failing to act according to the standard of care required. A driver may breach their duty of care by failing to turn on their car lights while driving at night and hitting a pedestrian as a result or texting while driving, swirling in the opposite lane, and hitting an oncoming vehicle.
Causation
Once the plaintiff has established that the defendant breached their duty of care, they must prove that this breach was the actual and direct cause of the victim's death. The victim's death cannot be caused by some intervening event. For example, even if a victim is injured in a car accident by the defendant, if the victim is brought to a hospital to receive treatment for injuries they can recover from, but a physician commits malpractice by administering an overdose of medication that causes the patient to die, then the defendant's negligent driving was not the actual and direct cause of the victim's death.
Damages
Finally, the plaintiff must also prove the extent of their damages by a preponderance of the evidence.
To speak with one of our attorneys regarding your particular wrongful death matter, please contact us online or call 973-435-4551 today. We offer free confidential consultations.
A Seasoned Lawyer Has the Knowledge and Strategies to Help You Prove Your Loved One's Wrongful Death
Bringing a successful wrongful death claim against a responsible party requires substantial knowledge and experience in gathering relevant evidence and making effective legal arguments regarding the economic damages sustained by particular dependents of the decedent. Not only must you prove that the decedent died as a result of the defendant's negligent, reckless, or intentional act(s), but you must also prove that the decedent's death actually caused the damages. They cannot be completely speculative and must be based on the evidence. The damages suffered cannot simply be based on the relationship or dependency of the individual and the decedent; the damages must be actual and substantial.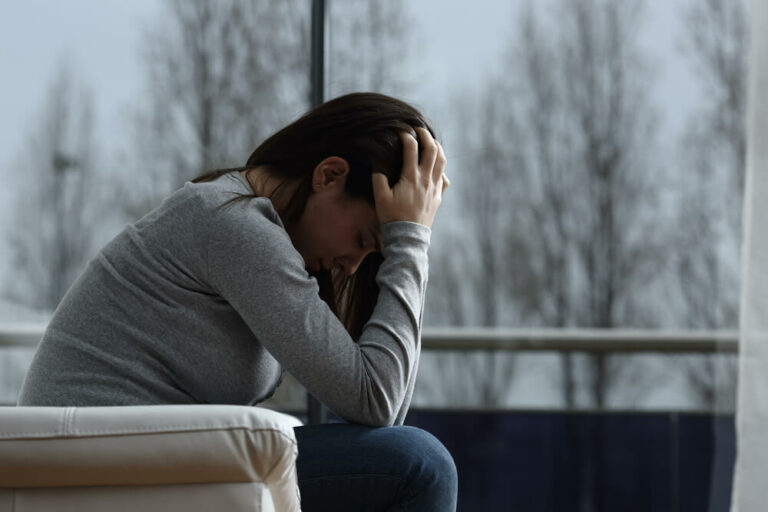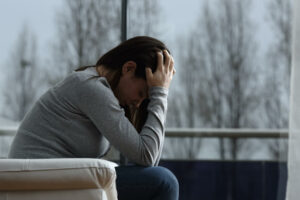 Our team of wrongful death attorneys have successfully handled numerous wrongful death claims and we are skilled at effectively arguing the many nuances in fact and law involved in these claims. If your loved one, whom you depended on economically in some substantial way, died as a result of the negligent actions of another party, you may be eligible to recover damages. You may also recover wrongful death compensation related to a loved one's funeral expenses, loss of companionship or consortium, and more.
If you are a parent whose child has died due to the negligent, reckless, or intentional actions of another, the economic dependency aspect may not be applicable; however, economic and emotional losses can be effectively demonstrated with the help of an experienced attorney. We have a particular focus in pediatric and birth malpractice law, and our attorneys are thoroughly prepared to assist you with a wrongful death action involving a baby or child who passed away.
Then there is the additional question of whether your case may involve a wrongful death action as well as a survivorship claim, which are two distinct causes of action in New Jersey. For all of these important questions and more, it is imperative to enlist help from a knowledgeable wrongful death attorney.
Contact Fronzuto Law Group to Explore Your Options to Pursue a Wrongful Death Claim
Contact Fronzuto Law Group for the help you need today. Our team of well-versed wrongful death lawyers can evaluate your situation, answer all of your key questions and address your concerns, and take care of the legal process while you recover emotionally from the loss of your loved one. Call (973)-435-4551 for further information and speak with an attorney.