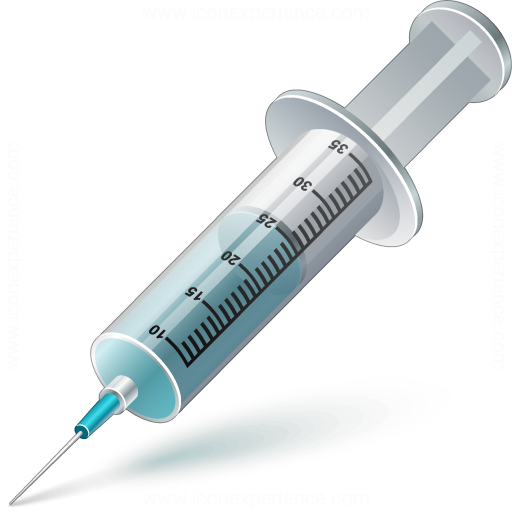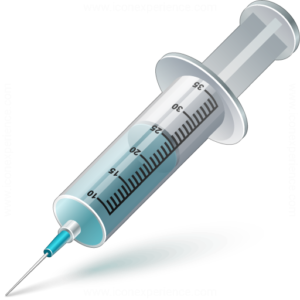 Two New Jersey companies were recently banned from distributing unapproved and misbranded pharmaceuticals in violation of the federal Food, Drug, and Cosmetic Act. The companies were the subject of an injunction after selling skin-whitening injectables and other drugs that were not approved by the U.S. Food and Drug Administration (FDA).
On September 14th, the U.S. Department of Justice filed a complaint in the U.S. District Court for the District of New Jersey against Flawless Beauty of Ocean Township and Asbury Park and RDG Imports of Asbury Park. The complaint followed a request by officials from the FDA, who said that the two companies were importing, processing, packing, labeling, holding, and distributing unapproved prescription drugs, among others.
The drugs in question, some of which were injectables intended for skin-whitening, have not been approved for sale by the FDA. The FDA said there is not sufficient evidence to demonstrate that the products are safe and effective. The complaint also alleged that the companies were marketing the products with unsubstantiated claims. For example, the products were touted as contributing to good liver function and even effective in treating degenerative brain and liver diseases.
As for the injectable drugs, they are cited as posing a serious health risk with the potential to cause damage to the nerves or blood vessels. The question of sterility of these injectables also gives rise to potential infection, including blood-borne infection, skin infection, cellulitis, and abscesses. Lastly, authorities said some of the drug labels did not have the necessary "Rx" and failed to provide sufficient directions for use.
The case was recently resolved in Federal Court in Trenton, where the principles of each company agreed to stop importing, packaging, and distributing any unapproved drugs. They consented to be bound by a permanent injunction and within 20 days, to recall and destroy all unapproved  injectable skin-whitening drugs. The defendants must comply with all provisions of the court order under FDA supervision and complete the process to the FDA's satisfaction.
Potential Risks of Injectable Skin-Lightening Products
The FDA's role since its formation has been to protect public health by assuring the safety, effectiveness, quality, and security of a variety of products, including pharmaceuticals and medical devices. They address everything considered a "drug" including sunscreens, dandruff shampoos, deodorants, and even some toothpastes. Currently, the FDA has not approved any injectable drugs for skin whitening or lightening. The Food and Drug Administration says these products are "potentially unsafe and ineffective, and may contain unknown harmful ingredients or contaminants."
With regard to the injectable skin-whitening drugs being marketed by these two companies in New Jersey, the FDA warned consumers about the following:
"Intravenous and intramuscular administration of these unapproved drugs, for which sterility cannot be assured, could result in serious health risks. These risks include nerve or blood vessel damage, infection or toxic systemic reactions."
If you used an injectable product and are experiencing side effects, it is critical to seek medical evaluation as soon as possible. The FDA also requests that you or your doctor report any illness or injury that may have resulted from these products by calling 1-800-FDA-1088 or visiting FDA online. As a victim of an adverse drug reaction or injury resulting from unapproved, misbranded, or defective pharmaceuticals or medical devices, you may be entitled to compensation. At Fronzuto Law Group, our attorneys aggressively advocate for victims in product liability claims throughout New Jersey. Contact us online or by phone at (973)-435-4551 to discuss your specific case and learn more about your rights.
For additional information regarding this matter, access the following resources: