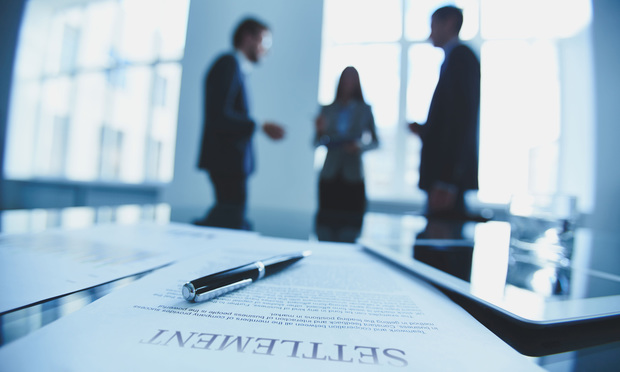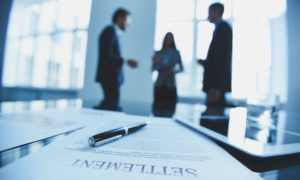 The National Law Review recently examined some of the highest medical malpractice settlements in the last few years, analyzing where these cases occurred and what types of medical injuries resulted from the negligence of doctors and hospitals across the country. The medical malpractice claims involved a variable list of medical conditions and resulting complications, including birth injuries, surgical injuries, and brain damage. The medical specialities of the doctors involved is similarly diverse, as are the negligent parties named in the lawsuits. In this article, we take a look at some these notable cases and draw valuable information that may assist patients in New Jersey who are wondering if they may have grounds for a medical malpractice claim.
EMS Negligence Leads to Brain Damage
This case involved 29-year-old Tiffany Applewhite, whose mother called 911 in 2014 while her daughter was experiencing anaphylactic shock. Anaphylactic shock, also known as anaphylaxis, is an allergic reaction that causes a drastic reduction in blood pressure and narrowing of airways. Anaphylaxis must be addressed immediately, as it inhibits the body's ability to breath normally, leading to oxygen deprivation. If the brain is deprived of oxygen for even a few seconds, brain damage may result. Longer periods of reduced oxygen flow can lead to death.  In Tiffany's case, the emergency medical services (EMS) personnel arrived on the scene with insufficient life support equipment. While Tiffany waited to be transported to a medical center, she suffered severe brain damage and was left paralyzed. The City of New York settled the case by providing $172 million in compensation.
Physician Fails to Uphold Standard of Care
The victim in this case, Stacey Galette, underwent surgery for an ectopic pregnancy at Winthrop University Hospital in New York in 2014. An ectopic pregnancy occurs when the fertilized egg begins development outside of the uterus, most often in one of the fallopian tubes. After her surgery, Stacey suffered three heart attacks and a host of catastrophic complications. She was forced to undergo two amputations below the knee, skin grafts, and a colostomy. After hearing the case, the jury awarded $62 million to Stacey, finding that her treating physician failed to uphold the necessary standard of care.
Woman Suffers Brain Hemorrhage and Catastrophic Brain Injury
In this case, Andrea Tate was treated for a benign brain tumor at The Hospital of the University of Pennsylvania. She subsequently suffered an adverse reaction to the anticoagulant drug heparin, ultimately suffering a brain hemorrhage that led to catastrophic brain injury. As a result of the damage to her brain, Andrea was no longer able to care for herself. She received $44.1 million in damages. Notably, damages can encompass physical and emotional pain and suffering, as well as cost of future care and loss of income resulting from a patient's inability to work.
Baby Sustains Injury after Birth Causing Cerebral Palsy
This tragic case involves an infant named Sophia who was born premature but healthy in 2013. She was initially being fed through a feeding-tube; however, the machine connected with the tube was improperly calibrated. The feeding tube was providing excessive glucose to Sophia's brain, which led to damage and Cerebral Palsy. Although the brain demands more glucose than any other organ in the body to function correctly, too much glucose can also cause serious damage. In fact, recent research indicates the brain can be adversely impacted by blood sugar levels that are too high in people with long-term diabetes. Sophia was awarded $20 million at age three.
Wondering if you have a Medical Malpractice Case in New Jersey?
If you or a loved one suffered an injury and you suspect medical negligence may have played a role, you have limited time to file a claim in New Jersey. First and foremost, it is essential to understand your legal options. Our New Jersey medical malpractice attorneys provide free case evaluations. We are happy to listen to the circumstances of your unique case and answer all of your questions. Simply contact us anytime at 973-435-4551 or reach out online.
Resource: Some of the Highest Medical Malpractice Settlements in Recent History