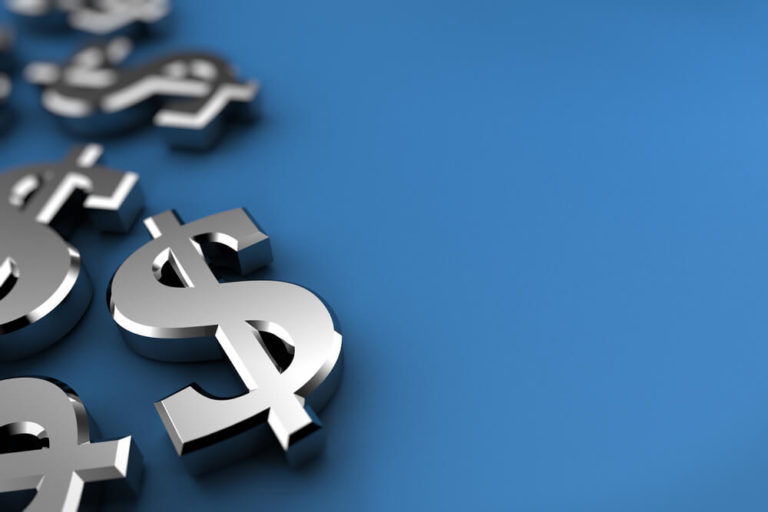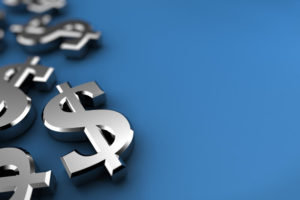 F ronzuto Law Group's legal team recently recovered over $6 million in compensation for medical malpractice, resolving two cases in a matter of weeks. As a dedicated New Jersey medical malpractice firm, we attack some of the most challenging cases of negligence, meticulously investigating each case before assembling the most powerful claim for damages.
As is true in the realm of medical malpractice law, there is significant variability among cases, with each victim presenting a specific set of circumstances, medical conditions, timeline of events, and subsequent injuries. In the same way that doctors must approach each patient as a unique combination of personal factors, family history, symptoms, lifestyle habits, and existing conditions before determining the appropriate diagnosis and treatment, medical malpractice attorneys must also attend to each case with an individualized approach. This is what we do at our firm.
Take, for example, one of the latest cases that we handled on behalf of a victim of diagnostic and postoperative negligence. Her case was distinctive when compared with yet another matter that we just resolved for $3,000,000.00 involving wrongful death due to substandard stroke treatment. And yet, these two cases bear little resemblance to the woman that we represented who suffered the permanent consequences of undiagnosed and untreated preeclampsia. Still more, these cases differ from the 18-month-old who experienced brain damage and permanent disability after physicians fail to address infant respiratory distress. Consider the innumerable variables that must be taken into account:
Our client's age, both now and at the time of their injuries
Their condition when presented to the initial treating physician (were they injured, ill, or otherwise healthy?)
Where did they seek care? (a hospital, urgent care center, primary care doctor's office,

specialist's office, or several facilities?)

What were the initial symptoms or lack thereof?
What happened in the diagnostic process? (specific tests and procedures to arrive at a conclusion and rule out other potential diagnoses)
What was the diagnosis and did it change through the course of care? (Misdiagnosis is a leading source of patient injuries)
What treatments and therapies were ordered and when were they received? Did doctors fail to treat the person's condition altogether?
Was there a delay that cost the patient time and led to further complications?

When did instances of negligence occur and was there more than one?

Did errors occur during surgery or a particular procedure and if so, how did they happen?
What would a medical professional with equal qualifications, training, education, and experience have done under similar circumstances? (This is where consulting with leading medical experts to assess and establish the standard of care is key.)
These are just some of the many factors that must be considered as we intensively investigate a case. Many times, our client's complex condition requires extensive learning in order to master the subject matter in pursuit of maximum damages. For instance, firm founder Ernest P. Fronzuto has been heralded for his ability to delve into the most rare pediatric conditions, such as craniosynostosis and plagiocephaly. Never hesitating to take on cases involving the brain and some of the most intricate organs and systems for infants, children, and adults alike, our passionate commitment remains the same.
In order to ensure that our clients receive the top verdict or settlement amount, our team works diligently to prepare the most comprehensive, well-supported demand for compensation. The other side inevitably challenges this during settlement negotiations and at trial, making an evidence-based approach to damages calculations all the more essential. For this reason, we assess all of the costs of our client's injuries, from the more easily calculable medical expenses, to the illusive and yet equally significant emotional and psychological toll of the harm caused. Life-care planning is yet another important component of this process, as it is critical to demonstrate the future costs of a person's treatments, therapies, ameliorative care, rehabilitation, medications, and necessary assistance from professionals such as nurses and home health aides. The necessary changes to one's home, mode of transportation, and overall lifestyle are also crucial to account for in this process. For some, loss of income while recuperating or as a result of permanent disability also plays a role.
Additionally, children often require the highest amounts of compensation, as a child suffering from a birth injury or birth-related condition must receive care for the remainder of their life. For example, there may be a host of assistive devices and technologies, occupational, physical, speech, and other therapies, that allow a child with hypoxic ischemic encephalopathy (HIE) or cerebral palsy to live their best life. When it comes to obtaining your child the compensation they need not merely to survive, but to thrive, we take this profound responsibility seriously.
Our Commitment to You when it Matters Most
At Fronzuto Law Group, we are honored to fight for you and your family when facing some of the most significant challenges of your lives. Our promise is to walk you through every phase of the legal process and beyond, serving as guides, aggressive advocates, and the support you need to wade through the often overwhelming waters of medical malpractice litigation. We understand the gravity of your situation when facing the devastating effects of negligence by healthcare professionals and facilities in New Jersey, and our firm is dedicated to doing all that we can to improve your future. You will find compassion, personalized attention, and the confidence that comes from placing your burden in the hands of knowledgeable and experienced medical malpractice lawyers at our New Jersey law firm.
Get in Touch
Think you might have a case? Call 973-435-4551 or send us a message for a free consultation.
Contact us