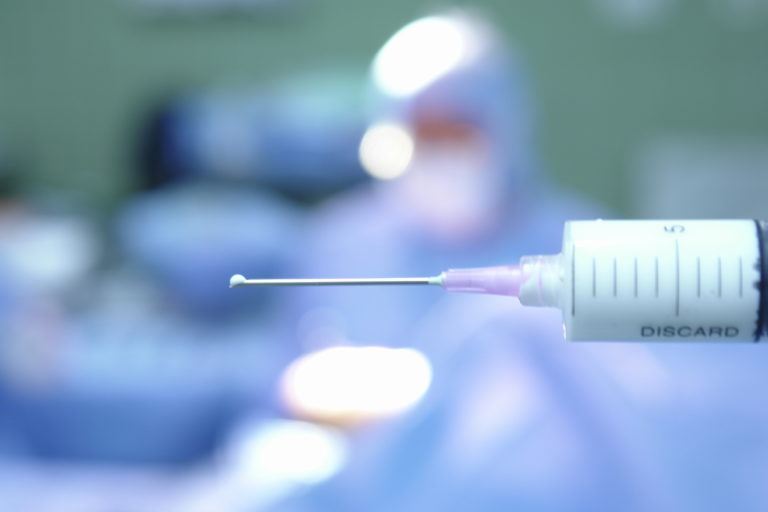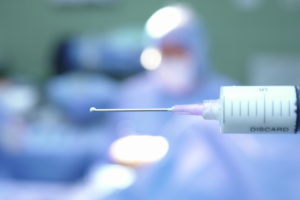 A new study examining the incidence of medical error reporting among anesthesiologists has revealed that these doctors are significantly under-reporting medication errors, although an estimated 10 percent of reported medication errors result in patient harm.
The aforementioned study was led by Mark S. Hausman, MD, assistant professor of anesthesiology at the University of Michigan Medical School and chief of anesthesiology at the VA Ann Arbor Healthcare System. Researchers manually reviewed self-reported institutional quality assurance data, as well as data from the Multicenter Perioperative Outcomes Group, to identify possible anesthesiologist medication errors that occurred between July 2006 and November 2015.
The research process involved an investigation of the electronic health record, anesthetic record, and error report in each case to understand the rate of reporting, the medication, the potential error, and the outcome. As far as the results are concerned, there were several key findings resulting from the University of Michigan analysis.
First and foremost, there were only 238 self-reported anesthesiologist medication errors out of 434,554 total cases, which amounts to an exceedingly low rate of 5.5 percent self-reported medication errors per 10,000 cases. The medications involved most frequently in these cases were opioids and antibiotics, and half of the total number of errors involved IV boluses. In a speech at the 2016 annual meeting of the American Society of Anesthesiologists, Dr. Hausman noted that the most common errors were judgement calls, such as prescribing a medication to a patient with a documented allergy. Over 80 percent of these errors occurred in operating rooms.
As it relates to adverse outcomes, 9.7 percent of the identified medication errors resulted in some form of harm, including:
Mechanical ventilation
Admission or escalation of care; and
When discussing these findings with Anesthesiology News, Dr. Hausman stated, "44,000 to 98,000 patients die every year as a result of what we think are preventable errors, many of which may be medication errors. We know that medication errors are under-reported; this is yet another bit of evidence to show that they are grossly under-reported, at least in our institution, and I suspect in many others."
The results of this study are clearly disturbing, as there is a patient and a family behind each and every number, and so many more whose cases went unreported by their anesthesiologists. Sadly, anesthesiologists can commit acts of medical malpractice that cause catastrophic and permanent harm to innocent victims. For example, anesthesiologist errors can occur when the anesthesiologist prescribes too much medication, delays the delivery of anesthesia, administers the wrong medication, prescribes a medication to which the patient is allergic, prescribes a medication that adversely interacts with one that the patient is already taking, or fails to monitor or identify an adverse reaction during a procedure. All of these potential errors can be dangerous, causing allergic reactions, heart problems, seizures, other complications, or even death.
New Jersey Medical Malpractice Attorneys Advocate for Victims of Anesthesiologist Errors
At Fronzuto Law Group, our knowledgeable New Jersey medical malpractice attorneys are dedicated to advocating for victims who have suffered harm as a result of anesthesiologist errors and other forms of medical negligence. Our highly equipped team conducts thorough investigations of each case, consulting with respected medical experts, to construct the most compelling claims for maximum compensation. At our firm, we are committed to developing personalized, interactive relationships with each client, to provide support and guidance through every phase of the legal process. If you or someone you love sustained an injury and you suspect medical negligence may have played a role, contact our North Jersey offices today at 973-435-4551 to receive a cost-free consultation and learn more about your potential legal options.