Recent research investigating medical misdiagnosis discovered that three main categories of conditions account for the majority of serious harm caused by delayed or inaccurate diagnosis. And there's more.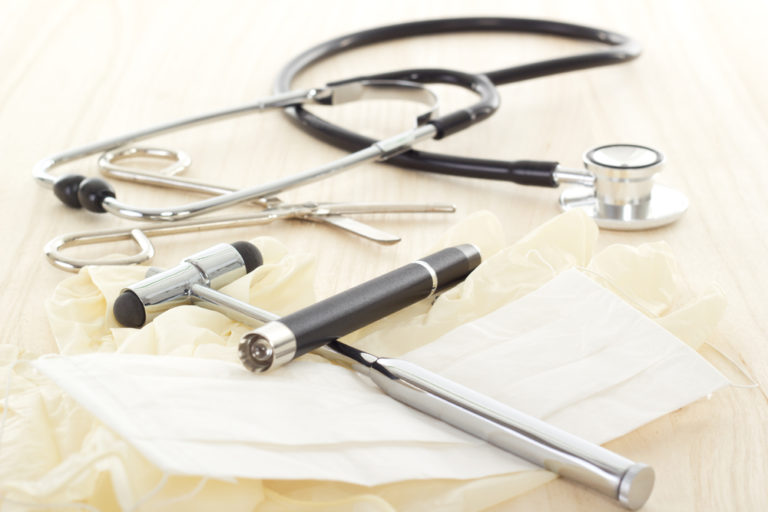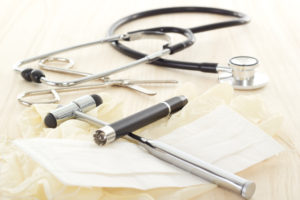 When it comes to misdiagnosis and medical malpractice, estimates suggest that between 40,000 and 80,000 patients die as a result of misdiagnosis in U.S. hospitals every year. Other research suggests that the numbers are even higher, with as many as 4 million patients suffering serious harm, and 1.7 million who die as a result of misdiagnosis-related errors. Investigations of specific data have suggested that nearly 12 million people experience a diagnostic error in the realm of primary care. Regardless of the variability among specific estimates of medical misdiagnosis, existing literature and real-life stories have established the persistent, catastrophic problem of diagnostic errors in the United States. This issue plagues the medical community and directly affects countless patients who suffer serious harm as a result of delayed or inaccurate diagnosis.
Top 3 Misdiagnosed Conditions
The recent study sought to more accurately determine the extent of the problem of diagnostic errors, discovering key trends in the occurrence of these errors when they cause harm. Published in the medical journal Diagnosis, the study found that approximately one-third (34%) of misdiagnosis-related medical malpractice cases resulting in either permanent disability or death, are caused by either delayed diagnosis or inaccurately diagnosing the underlying disease.
This goes beyond just misdiagnosis errors. It means that inaccurate and delayed diagnosis represent the leading form of medical errors that cause serious injuries and complications in America today.
Further, among misdiagnosed conditions, there are three top categories of diseases that account for about 75% of serious injuries caused by misdiagnosis. According to the study, the "big three" delayed or inaccurately diagnosed diseases are:
Investigating the Numbers
The research, funded by the Society to Improve Diagnosis in Medicine (SIDM) and conducted by researchers from the Johns Hopkins University School of Medicine, examined 55,377 closed malpractice claims from a large insurer between 2006 and 2015. Sifting through the data, researchers sought to identify what portion of these claims involved some form of misdiagnosis.
Among the group of diagnostic error cases, 7,379 resulted in severe harm. Over 50% of the severe harm cases resulted in death. Of the high-severity cases, vascular events, infections, and cancers accounted for 74.1%. Specifically, cancers were delayed or misdiagnosed in 37.8% of cases, vascular events were involved in 22.8% of cases, and infections were the underlying condition in 13.5% of cases. In each category, lung cancer was the number one misdiagnosed cancer, stroke was the top vascular event, and sepsis was the leading type of infection.
What You Can do if You Have Suffered Harm as a Result of Misdiagnosis in NJ
Perhaps your loved one died as a result of delayed diagnosis, or your condition worsened because your doctor missed it for months, or you were misdiagnosed and treated for the wrong disease, which allowed the real problem to progress and cause serious damage. You are likely facing an uphill battle with recovery, whether you are still dealing with the complications from your injuries or you are forced to cope with the loss of someone you love. When the financial burden of being misdiagnosed is added to the equation, it can seem like too much to bear. Fortunately, a successful medical malpractice lawsuit can provide a much-needed financial recovery.
Regardless of the circumstances, if you or someone you love suffered direct harm as a result of inaccurate or delayed diagnosis, you have the right to hold the healthcare provider accountable and to pursue just compensation. Our experienced team of NJ medical malpractice lawyers represents clients who have been misdiagnosed in Bergen County, Morris County, Hudson County, Essex County, Passaic County, Monmouth County, Middlesex County, and throughout New Jersey. With a lengthy list of successful recoveries, we are committed to providing the utmost care and attention to each and every case. Please feel free to contact Fronzuto Law Group at 973-435-4551 or contact us online to arrange a free and confidential evaluation of your case.
Additional Information: