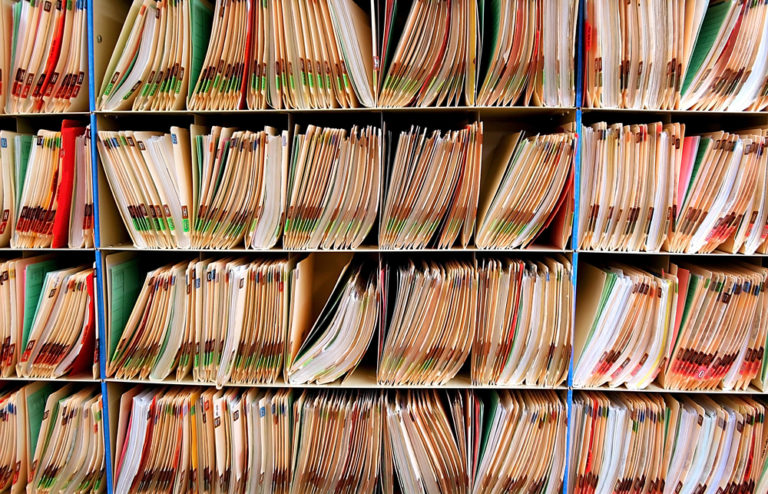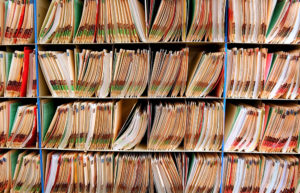 Fronzuto Law Group firm founder, Ernest P. Fronzuto, is scheduled to serve as a speaker in the Medical Malpractice Program of the New Jersey Association for Justice 2019 Boardwalk Seminar. As a highly regarded New Jersey Medical Malpractice Attorney, Mr. Fronzuto will serve as a lecturer for the purpose of furthering legal education in this realm of law. His presentation is set to address the New Jersey Patient Safety Act, a significant piece of legislation intended to improve the quality of healthcare overall and to minimize, to the extent possible, patient harm. Mr. Fronzuto recently argued a medical malpractice case before the New Jersey Supreme Court that hinged upon this vital piece of legislation, in furtherance of the rights of patients to information regarding their own medical care. This article provides a brief examination of the Patient Safety Act in New Jersey and why it is important, yet should not impede, your right to pursue a medical negligence claim.
What is the Patient Safety Act?
The Patient Safety Act (PSA) mandated the establishment of the Patient Safety Reporting System (PSRS) in February 2005. Operated under the purview of the New Jersey Department of Health (DOH) with the intention of improving healthcare quality in the state, the PSA (N.J.S.A. 26:2H-12.23-12.25) devised a reporting system through which medical facilities can confidentially report adverse events and associated root cause analyses.
An "adverse event" is defined as an event that is a negative consequence of care that results in unintended injury or illness, which may or may not have been preventable. There are various manifestations of adverse events, some of which include:
As mentioned, an adverse event may or may not have been preventable. A "preventable event" is defined as an event that could have been anticipated and prepared against, but occurs because of an error or other system failure. For example, leaving a foreign object inside of a patient's body while operating can, and should be avoided. Similarly, providing a patient with a medication to which they are knowingly allergic represents a pure failure to provide adequate care.
How Common are Adverse Events in New Jersey Medical Facilities?
Due to under-reporting, we can never truly know how many adverse events occur in healthcare facilities in New Jersey every year. However, ambulatory surgery centers (ASCs), general acute care hospitals, comprehensive rehabilitation hospitals, psychiatric hospitals, and special hospitals must report serious preventable adverse events per PSA requirements.
A serious preventable adverse event takes the concept of an adverse event a step further. It must be an adverse event that meets the criteria for preventable and results in death, permanent disability, loss of a body part or bodily function. The duration of complications must exceed seven days or be present upon patient discharge from the hospital or healthcare facility.
According to the most recent data from the Department of Health, there were 293 reported serious preventable adverse events between January and October 2018 in general acute care hospitals. During this same time period, there were also 114 SPAE's at ambulatory surgery centers, along with 18 at rehabilitation hospitals, 19 at psychiatric hospitals, and 9 at special hospitals. Consider for a moment that these numbers solely reflect reportable events and do not include less severe adverse events or near misses.
The Limits on Hospital Confidentiality under PSA
While the PSA allows medical facilities to report adverse events without fear of blame or punishment, it does not provide them with the freedom to abuse confidential reporting in an attempt to prevent patients from accessing their own medical information. In the medical negligence case Ernest Fronzuto recently argued before the Supreme Court of New Jersey, he championed a patient's right to know what errors occurred during their course of treatment. The PSA itself expressly states:
"Notwithstanding the fact that documents, materials or information may have been considered in the process of self-critical analysis conducted pursuant to subsection b. of this section, or received by the department or the Department of Human Services pursuant to the provisions of subsection c. or e. of this section, the provisions of this act shall not be construed to increase or decrease, in any way, the availability, discoverability, admissibility or use of any such documents, materials or information if obtained from any source or context other than those specified in this act."
In other words, while hospital privilege does exist and is provided under the Patient Safety Act, it is not without limits. In its decision in the aforementioned case, the NJ Supreme Court affirmed a patient's right to a narrative of the events that ultimately resulted in their injuries. Mr. Fronzuto will be further discussing the Patient Safety Act in the context of New Jersey medical malpractice law during the upcoming seminar.
Additional Information: