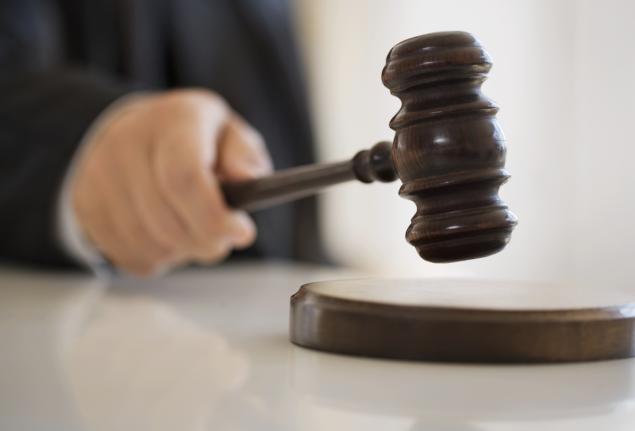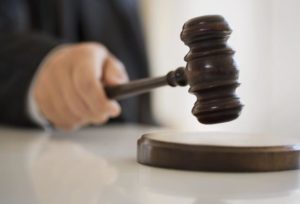 In the ongoing product liability litigation against Ethicon for its allegedly defective Prolift pelvic mesh product, a jury in Bergen County, New Jersey recently decided in favor of the plaintiff. This marks the second major decision in New Jersey as it relates to Prolift, both of which resulted in compensatory and punitive damages awards to victims.
So, what does this mean for consumers in New Jersey? The law protects victims of defective products and patients who suffer harm as a result of failure to warn about the risks associated with pharmaceuticals and medical devices. If you have questions about filing a lawsuit for injuries resulting from a defective or dangerous product in Bergen County, simply call 973-435-4551 to discuss your case with a highly knowledgeable NJ product liability attorney at our firm. We have successfully recovered millions of dollars in verdicts and settlements on behalf of clients in product liability actions and our legal team is available immediately to provide you with answers and further assistance. Contact us 24/7 for a free consultation.
Pelvic Mesh Product Defect Case in Bergen County, New Jersey
This case was adjudicated in Bergen County Superior Court in Hackensack before Superior Court Judge Rachelle Harz. Following a three-week trial, the jury awarded $15 million in damages to plaintiff Elizabeth Hrymoc and her husband, Tadeusz Hrymoc.
Elizabeth, 71, filed a lawsuit against Johnson & Johnson subsidiary Ethicon for defects in the design of the Gynecare Prolift pelvic organ prolapse repair kit. She underwent surgery to implant the pelvic mesh in 2008, after which she reportedly experienced vaginal pain. Elizabeth can no longer engage in sexual intercourse with her husband or even have a pelvic exam.
After hearing the case, the jury determined that the Prolift product had inherent design defects. They also found that the product manufacturer failed to warn patients and medical professionals of the potential risks associated with the pelvic mesh product. Additionally, the jury found that the Gynecare TVT-O system, a vaginal sling used to treat stress urinary incontinence, did not include sufficient warnings.
This decision, returned on Thursday, follows another verdict in favor of the plaintiff in a pelvic mesh case in New Jersey. The victim in the first case was awarded $11 million in 2014 and the New Jersey Appellate Division affirmed that decision after it was taken up on appeal. The most recent verdict of $15 million included $4 million in compensatory damages to Elizabeth, $1 million in compensatory damages to her husband, and $10 million in punitive damages.
It is important to note that both cases involving Prolift resulted in verdicts containing punitive damages. In order to award punitive damages in a product defect case, the jury must determine the defendant demonstrated willful and wanton disregard for the health and safety of the plaintiff. Unlike compensatory damages, punitive damages are not directly related to the plaintiff's injuries. Punitive damages are a reflection of grossly negligent or intentional conduct on the part of the defendant. In this case, the jury found that the product's defective design and the company's failure to warn warranted punitive damages.
Currently, there are thousands of pelvic mesh lawsuits that have yet to be decided in New Jersey. These cases will be tried in Bergen County Superior Court beginning in 2018. As for the defendants, representatives for Ethicon and Johnson & Johnson have said they stand behind their pelvic repair product. They have repeatedly indicated their intention to defend Prolift in upcoming litigation and to appeal the recent decision.
Need Help with a Defective Product Claim in Bergen County NJ?
Fronzuto Law Group is a complex civil litigation firm with a focus on product liability and medical malpractice. Our highly experienced attorneys represent victims of defective products in Bergen County and throughout New Jersey. For a free consultation about how we may be able to help you, contact us anytime at 973-435-4551.
For additional information related to this matter, access the following article: In Second Bellwether Trial, NJ Jury Awards $15M in Ethicon Mesh Case