What to do if Medical Malpractice Happens to Your Child in NJ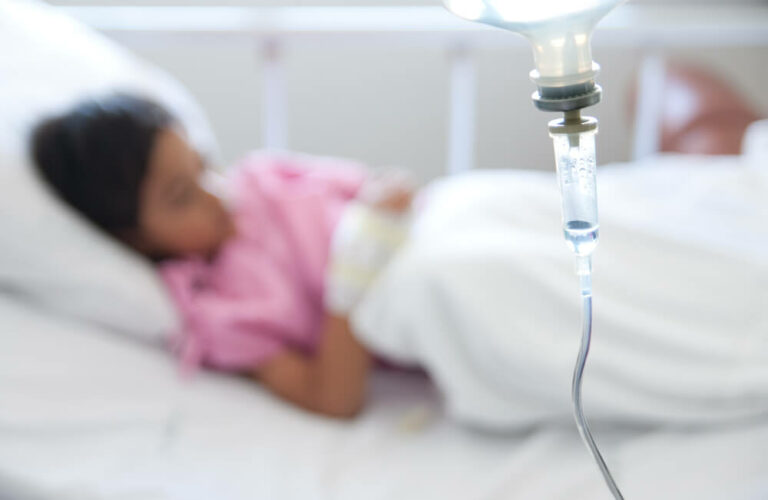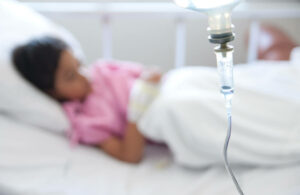 We all want what's best for our family. That's why it's so difficult to stomach when we solicit the support of a medical professional to attend to a child and something goes wrong. What do we do then? Read on to learn more about how you can protect your child's rights, the steps to take when you are interested in filing a pediatric malpractice lawsuit, as well as learn about some important elements that go into building a solid case.
No parent wants to undergo the anguish of seeing their child injured or even dead. No one is ready for such a moment in life. If you add the component that the loss or injury could have been avoided, it only increases the pain and frustration. Some of these unwanted circumstances may be due to negligence from the health center personnel that can provide the wrong diagnosis or no diagnosis at all when one is needed, are unable to interpret the child's symptoms correctly, give the wrong dose of a medication, or fail to treat a child's serious condition properly. All of these actions can result in serious and even permanent conditions, or in the worst cases imaginable, they can cause the loss of the child.
If you experienced or are experiencing a situation involving negligent medical care for your child, it is critical to look for the support of an experienced pediatric malpractice lawyer as soon as possible. With decades of experience assisting parents and children with these cases, we are exceptionally prepared to help you address every important step in the process of successfully resolving your child's medical malpractice claim. In the early stages, we collect, investigate, and compile the evidence you need to prepare a solid claim for just compensation. Contact Fronzuto Law Group today by calling (973)-435-4551 or filling out our online contact form. We assist parents and children with pediatric malpractice claims throughout New Jersey.
What to do if You Suspect Your Child May Have a Pediatric Malpractice Case
You Need an Understanding of Pediatric Medical Negligence to Start the Legal Process
Pediatric medical malpractice refers to any act of medical malpractice that involves an infant or child. Malpractice is also known as medical negligence on the part of the healthcare provider or facility. Since children are so vulnerable and susceptible to injury and illness, the result of medical negligence could be tragic and create a lifetime of physical and emotional trauma and disability. Unfortunately, there are a number of medical provider errors that can cause injury or even death to an infant or child. Some examples of practitioner errors that can be considered negligence are delayed diagnosis or misdiagnosis leading to ongoing or advanced-stage illness, birth injury, errors committed with anesthesia or malpractice during surgery, negligence pre- or post-surgery, or incorrect medication provision or prescription.
A family who files a pediatric medical malpractice suit has the chance to recover financial damages such as medical expenses and short- to long-term medical treatment, as well as non-economic damages such as the child's pain and suffering and long-term disability.
Steps to Take if Your Child has been Harmed by Medical Practitioners or Facilities
A skilled pediatric malpractice attorney has nuanced information about what immediate steps must be taken to preserve evidence and construct the most complete and convincing case on your child's behalf. Here is additional information about what to do if your child has a potential medical malpractice case.
Why You Should Contact a Lawyer as Soon as Possible if You Suspect Your Child Has been a Victim of Medical Malpractice
It is relatively difficult to prove medical malpractice with a child but definitely possible with the help of a seasoned attorney. To prove pediatric malpractice, one must prove a duty of care, a breach of the duty in the form of negligence, injuries and damages resulting from the negligent conduct, and causation, which means that the medical practitioner's actions directly led to the injury or death of the child. A pediatric malpractice attorney is a very specifically informed and knowledgeable lawyer who can take action in your case in ways that other general malpractice or personal injury attorneys cannot. This is because they understand the nuances of the infant and child medical malpractice domain and how to prove causation in such cases as birth injury, misdiagnosis of early childhood disorders, and inappropriate surgical procedures for age and weight, among other issues of negligence.
Additionally, an attorney knows the procedure for requesting immediate and urgent preservation of evidence from the medical establishment in order for information and evidence essential to your case to be properly gathered and maintained.
Preservation of Evidence: A Key Component of Filing a Pediatric Malpractice Claim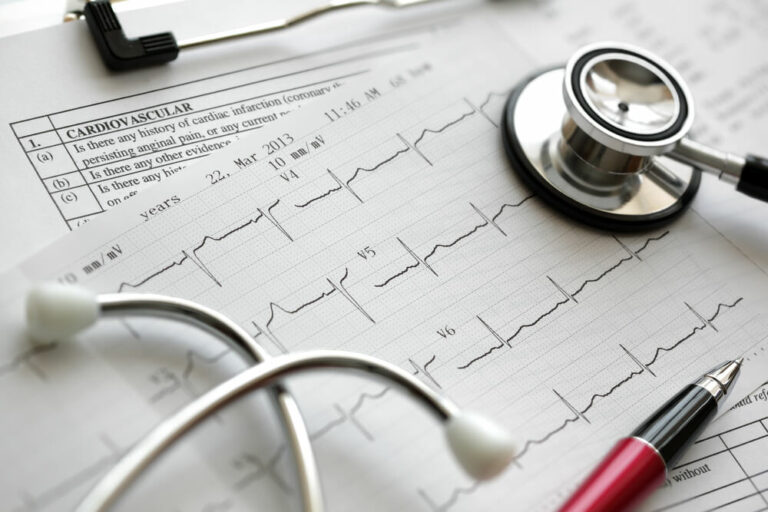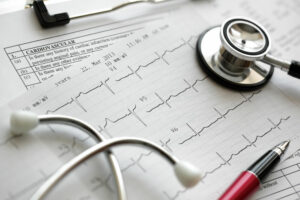 Unfortunately, especially in the case of medical malpractice, the lack of sufficient evidence often sinks an otherwise successful claim. If the injury or death of your little loved one has been caused by a medical error, preserving evidence related to your claim is essential to recovering as many of the financial damages that are just and possible, though we understand that no amount can truly make up for long-term effects and pain and suffering experienced by your child and family. Evidence to be preserved includes all documents, your child's medical records from various facilities, receipts, audio, correspondence, hospital discharge papers, emergency room care information, video, insurance and financial documentation pre- and post-incident, photographs, associated reports or follow up visits with specialists and secondary providers, and witness testimony.
In birth injury incidents, prenatal medical records and information are important, hospital or birthing facility records, evidence showing the provision and amount of medication administered to the child or mother, nurse's reports on labor progress, and more may be relevant and vital to prove your child's case. Given that some negligence cases are based on a medical practitioner's failure to notice warning signals, documentation, evidence, and testimony outlining the procedure the practitioner followed are also important.
Take the First Step & Talk to a Dedicated NJ Lawyer about Your Child's Medical Malpractice Case
An experienced pediatric medical malpractice attorney will take the lead on launching an investigation into your child's case to ensure that you recover full damages for the short-term and lasting effects of your child's injury or death. It is a medical practitioner's duty to safely administer appropriate treatment, and any diversion from that duty is a breach of your child's rights. More importantly, it is a tragedy and often an irrevocably harmful event in your family's existence. A pediatric medical malpractice attorney is an essential ally in your case.
At Fronzuto Law Group, we have a history of successfully representing clients to recover full damages for a child's injury or death while providing the experienced legal guidance and compassionate support they need to rest-assured that they're taken care of while they focus on healing as a family. Contact us at 973-435-4551 to request a free consultation to discuss your child's claim.