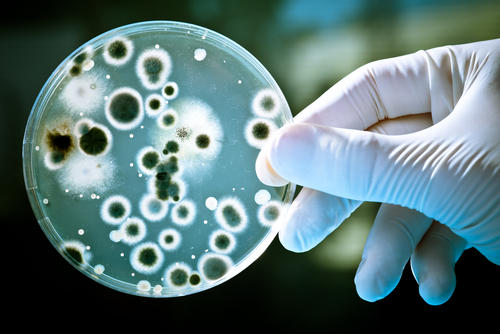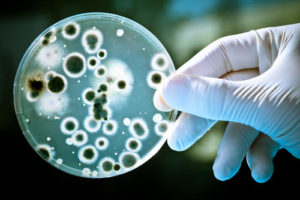 Bacterial infections can occur in hospitals for many reasons, including because of errors during surgery, misuse of medical tools, or defective medical devices. For example, a medical device manufacturer and a Pennsylvania hospital are facing multiple lawsuits after two patients contracted a bacterial infection following open-heart surgery, one of whom tragically died as a result.
If you or a loved one contracted an infection while in the hospital, during a surgery or medical procedure, after using a medical device, or in the emergency room, the talented team of New Jersey medical malpractice lawyers at Fronzuto Law Group are here to fight for you. Bacterial infections and other types of infections can have devastating impacts on innocent victims who were seeking medical help but ultimately harmed because of improper medical care. You may be entitled to compensation if you suffered an infection resulting from medical negligence, but there is limited time to file a claim. The statute of limitations in New Jersey medical malpractice claims is typically two years, so seeking legal assistance as soon as possible is a must. Contact our firm at 973-435-4551 or fill out our convenient online form for more information and a free consultation.
Bacterial Infection from Surgery
By way of background, the aforementioned cases follow an announcement made by Pennsylvania's York Hospital, which informed patients who had open-heart surgery between October 1, 2011 and July 24, 2015 that they may have been exposed to nontuberculous mycobacteria (NTM). Among the 1,300 patients who underwent the surgery during this period, 5 have died and 3 others have been diagnosed with NTM.
York Hospital's announcement came around the same time as an informative letter sent by LivaNova, the medical device manufacturer of the Sorin 3T Heater-Cooler System, which is used during surgery to control the patient's body temperature. According to the manufacturer, without proper cleaning and maintenance, it may be vulnerable to contamination, providing fertile ground for NTM bacteria to reproduce and infect the bodies of patients. According to the lawsuits, the inherently defective design of the Sorin 3T "prevented it from being reliably and consistently cleaned, disinfected, and maintained."
The first plaintiff is a 54-year-old man who filed a lawsuit against York Hospital and LivaNova after he underwent open-heart surgery on March 9, 2015. Although he responded well after the procedure, he began to develop symptoms in August of 2015. The man was diagnosed with NTM after allegedly suffering from fatigue and chronic illness. This sequence of events is not uncommon, as individuals with NTM often do not experience symptoms for months or even years after contracting the bacterial infection.
The second lawsuit was filed on behalf of a deceased man who had open heart surgery at York Hospital on Dec. 14, 2014. After experiencing fatigue and fever, he was diagnosed with NTM. Although he began treatment immediately, he died of congestive heart failure shortly thereafter. The lawsuit alleges that the hospital should have warned patients more quickly of their potential exposure to NTM. It also claims that the hospital was negligent in its cleaning and maintenance of the device.
Both lawsuits have cited defective design, failure-to-warn, and negligence claims in their lawsuits against LivaNova, as well as negligence claims in their lawsuits against York Hospital. With the notably slow progression of NTM, it is possible that additional lawsuits from other infected patients will follow.
For additional information pertaining to this case, access the following article: Bacterial infections prompt 2 York Hospital lawsuits