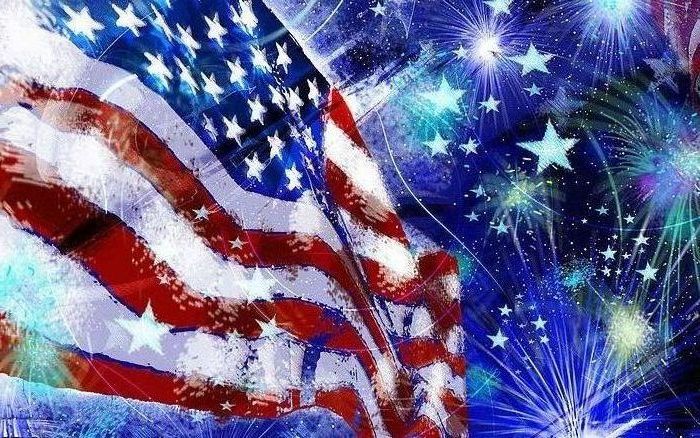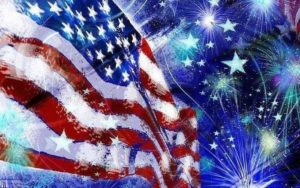 July 4th has been recognized as among the most dangerous holidays of the year in the United States. Although we associate Independence Day with patriotism and feelings of pride to be American, tragedies during Fourth of July celebrations and accidents during holiday travel are highly common. As such, hospitals and emergency rooms are often crowded with people who have suffered injuries in the days before and after the holiday. With this in mind, hospitals and healthcare providers must be prepared for the influx of patients and provide the proper standard of care when treating the sick and injured. Failure to do so may be considered medical malpractice.
Common Accidents and Injuries on Fourth of July
With so many people on the roadways traveling to and from holiday get-togethers, barbecues, beaches, and fireworks displays, the potential for motor vehicle accidents is significant. Couple this with the prevalence of alcohol and drinking during July 4th celebrations and it is not surprising that car and motorcycles accidents spike on Independence Day. In fact, data from the Institute for Highway Safety (IIHS) shows over 118 people die in motor vehicle crashes on July 4th every year, an increase of 30 deaths when compared with the average on a typical day. As for motorcycle accidents, more motorcycle riders die in crashes on Independence Day than any other.
In addition to motor vehicle injuries and deaths, other common injuries during July 4th holidays include:
Drowning (especially young children)
Fireworks injuries: chemical and thermal burns
Burns and other injuries from grills and propane tanks
Alcohol-related injuries: including alcohol poisoning from excessive drinking and accidents while operating jet skis, boats, and other machinery
*According to Insurance Journal, there were 12,900 emergency room visits and at least 8 deaths resulting from fireworks accidents in 2017.
Negligent Medical Care for July 4th Accident Victims
The dangers associated with July 4th are well-documented and the numbers don't lie: the Fourth Day of July is among the most dangerous days of the year in the United States. On holidays like this, where expectations are high for accidents and injuries, it is crucial for emergency rooms and hospitals to have enough staff on hand to deal with the increase in patients. Doctors, nurses, medical technicians, radiologists, cardiologists, and other medical professionals must be appropriately trained and accessible when injured victims arrive.
If a hospital fails to staff enough people, including administrative personnel, on July 4th, lapses in care may occur. The potential for medical negligence begins the moment you walk through the hospital doors and extends to postoperative care after surgery or another medical procedure. Some of the ways in which medical malpractice occurs in hospitals and emergency rooms include: failure to admit in a timely manner, failure to properly prioritize the highest risk patients, failure to diagnose or treat, prescribing or adminstering the wrong medication or wrong dosage, misdiagnosing a heart attack or stroke, and failure to identify other life-threatening conditions such as pulmonary embolism. Resucitation errors with drowning victims and surgical errors for burn victims and other patients are also among the possible types of medical negligence that may occur on July 4th.
Experienced NJ Medical Malpractice Attorneys Fight for Victims of Medical Malpractice on July 4th
If you or someone you love received inadequate medical treatment on the Fourth of July or during the Independence Day holiday week, speak with the experienced New Jersey medical malpractice lawyers at Fronzuto Law Group about what happened and find out more about your legal options. If you or your loved one was injured due to medical or hospital errors in New Jersey, you may be entitled to compensation for medical expenses, rehabiltative costs, lost income, and the psychological consequences of the events. Call our New Jersey medical malpractice law firm at 973-435-4551 or contact us online to arrange an absolutely free consultation.