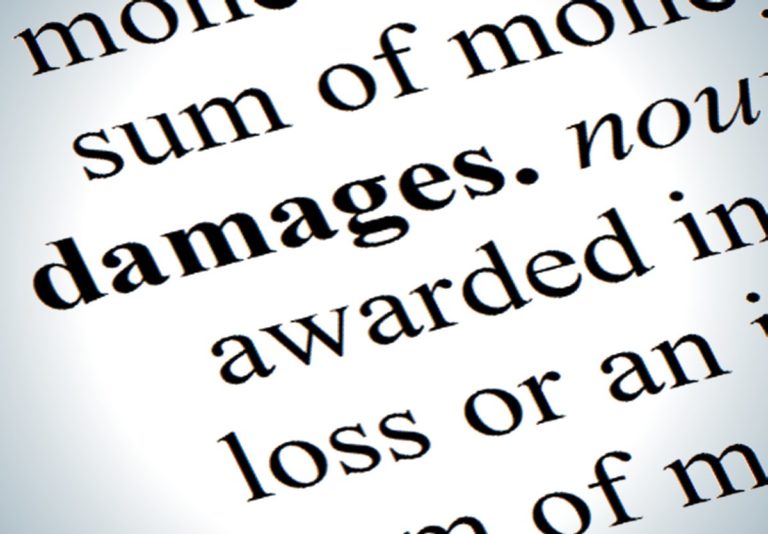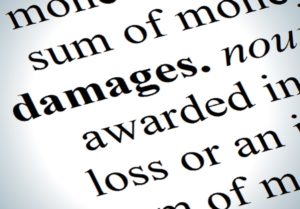 Victims of medical malpractice in New Jersey often experience trauma that extends far beyond their physical injuries. You may have heard the term "pain and suffering" used to describe compensation provided to medical negligence victims. So, what is pain and suffering? What does this rather vague term actually mean? How does the court determine a victim's particular level of pain and suffering and assign a monetary amount for damages? In this article, our experienced New Jersey medical malpractice lawyers explain the concept of pain and suffering and how it is important to your medical negligence claim in New Jersey.
What is Pain and Suffering?
Pain and suffering is defined as the physical pain and emotional suffering that victims of medical negligence, accidents, and other injuries experience. The physical pain component of this term is relatively self-explanatory. Physical pain encompasses both immediate pain and long-term complications resulting from an injury. For example, a surgical error may cause extreme pain soon after the procedure, as well as physical impairment such as a limp, loss of function of an organ or body part, and many other issues that affect you for the rest of your life.
The mental and emotional suffering resulting from an injury can be more difficult to describe or illustrate. However, this does not negate the very real experience of psychological trauma and anguish that medical malpractice victims often experience. Some common examples of mental suffering include: anxiety, depression, loss of enjoyment of life, sleep issues, sexual dysfunction, phantom limb syndrome, and post-traumatic stress disorder (PTSD).
How is Pain and Suffering Determined for Damages Awards in New Jersey?
The term "damages" refers to the monetary compensation awarded a victim in a medical malpractice or personal injury lawsuit. Compensatory damages, which are meant to compensate a victim for the injuries they've suffered, are divided into economic and non-economic damages. Pain and suffering is a part of general, or non-economic damages. Although awarding pain and suffering damages is a highly complex process, there are certain factors the jury and/or judge will evaluate when determining an amount for pain and suffering in a medical malpractice case. These factors include:
How much the victim's life has been affected or curtailed by the injuries;
The impact of the injuries on the victim's personal and professional relationships;
The extent to which the injuries have negatively influenced the victim's lifestyle, previous activities, sleep, and overall health and wellbeing;
The extent of the injuries' impact on the victim's psychological state; and
The long-lasting consequences of the injuries with which the victim is forced to cope
In general, damages for pain and suffering are higher in cases involving catastrophic injuries such as traumatic brain injury (TBI), as well as serious birth injuries and cases involving pediatric malpractice, which adversely affect victims for the remainder of their lives.
Is There a Cap on Pain and Suffering Compensation in NJ?
Unlike many other states, New Jersey has no cap on pain and suffering damages in medical malpractice cases. In other words, New Jersey law does not limit the amount of non-economic damages a victim of medical negligence can recover in connection with their injuries. The only cap that exists is for punitive damages, which are seldom awarded and only applicable when the defendant's actions are grossly negligent or intentional. Punitive damages are meant to punish the defendant for their conduct and are not issued in connection with the victim's injuries.
Contact a Hackensack NJ Medical Pain and Suffering Lawyer for More Information
Overall, pain and suffering encompasses both physical and emotional trauma resulting from injuries caused by medical negligence. While it can be difficult to quantify a person's pain and suffering, there is an extensive body of case law to support medical malpractice compensation for pain and suffering in New Jersey. At Fronzuto Law Group, our firm focuses on medical malpractice in order to provide superior legal representation in this highly complex area of practice. Our knowledgeable attorneys serve clients in Bergen, Morris, Hudson, Passaic, and Essex counties and throughout New Jersey. Led by our firm's founder, Certified Civil Trial Attorney Ernest P. Fronzuto, we have been fighting for maximum pain and suffering damages in medical malpractice claims for years, obtaining over $25 million in the last few years alone.
If you or a loved one experienced pain and suffering resulting from medical negligence in New Jersey, contact our Woodland Park office at 973-435-4551 or contact us online for a free consultation with an experienced NJ medical malpractice attorney today.