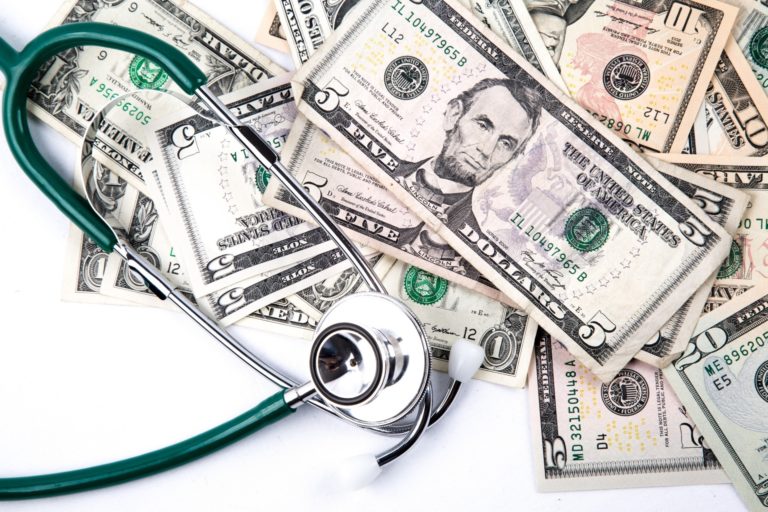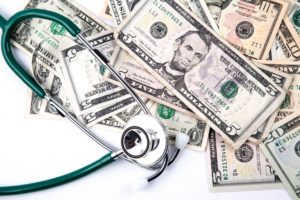 If you are considering filing a medical malpractice lawsuit in New Jersey, you may be wondering: is there a limit on the money I can recover as a victim of medical negligence? The monetary amount awarded to a plaintiff in a medical malpractice case is called "damages." Some states have enacted "damages caps," which set the maximum amount that can be awarded in a medical injury case. There is a multifaceted set of rules regarding damages in New Jersey, which is explained in greater detail below.
Limits on Damages in NJ Medical Malpractice Cases
In a New Jersey medical malpractice case, there are two distinct types of damages that may be awarded: compensatory damages and punitive damages. Compensatory damages are intended to compensate the victim for the loss associated with their injuries. There are two forms of compensatory damages: economic and non-economic. Some of the elements that may factor into a compensatory damages award include:
Medical expenses, including past medical bills and cost of future care
Loss of income, including wages lost during medical treatment/hospitalization and future loss of income if the victim is no longer able to work or has reduced earning potential
Pain and suffering, including mental and emotional suffering resulting from the victim's injuries
Loss of enjoyment of life
Loss of companionship and/or loss of family income in the case of wrongful death
There is no cap on compensatory damages in New Jersey medical malpractice cases. In other words, New Jersey law does not limit the amount a medical negligence victim can receive for their injuries.
Punitive damages are less common in New Jersey and are intended to punish the defendant for extremely reckless conduct or the intent to cause harm. As the name suggests, punitive damages serve the primary purpose of punishing the defendant and making an example out of them to deter similar behavior in the future.
Section 2A:15-5.12 of the New Jersey statutes governs the requirements for awarding punitive damages in NJ medical malpractice cases. According to this statute, the plaintiff must prove that they suffered harm as a result of the defendant's acts or omissions, and such acts or omissions were done maliciously or with wanton and willful disregard of the harm they may cause. When determining if punitive damages should be awarded, the court will examine all relevant evidence, including but not limited to:
The likelihood at the time that the defendant knew their conduct would cause serious harm
The defendant's awareness of reckless disregard for the harm that their conduct may cause
The defendant's conduct after learning that their initial action would likely cause harm; and
The duration of the conduct or any concealment of it by the defendant.
In New Jersey, there is a cap on punitive damages. In a medical malpractice lawsuit, the court can award up to $350,000 or five times the amount of compensatory damages, whichever amount is greater.
We understand a medical injury has effects far beyond your finances. The results of medical malpractice can extend to every area of your life, which is why we are so committed to fighting for the compensation our clients deserve. If you have questions, the New Jersey medical malpractice attorneys at Fronzuto Law Group are here for you. Contact us online or call 973-435-4551 for a free consultation.