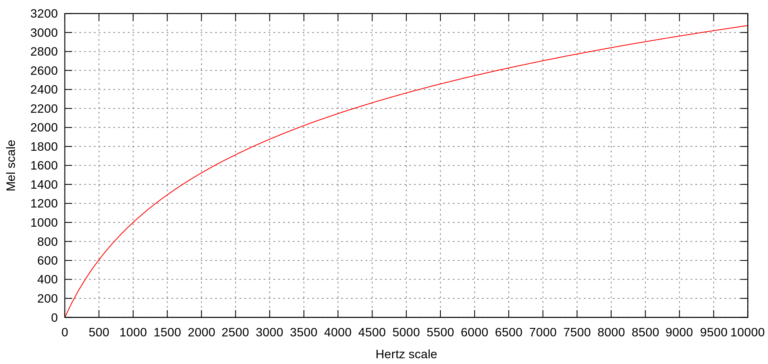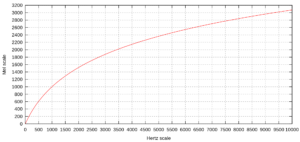 HELLP syndrome is a serious medical condition affecting a small population of pregnant women. Often associated with preeclampsia, HELLP syndrome is seldom discussed and often misdiagnosed by obstetricians and other medical professionals during pregnancy. However, misdiagnosis or failure to diagnose HELLP syndrome can result in severe complications for mothers and infants. Continue reading to learn more about HELLP syndrome and how it may contribute to pregnancy or labor and delivery-related complications.
HELLP Syndrome Explained
HELLP syndrome refers to a collection of symptoms that compose a condition. It is thought to occur in approximately 0.2 to 0.6 percent of pregnant women. HELLP is actually an acronym, which stands for hemolysis (H), elevated liver enzymes (EL), and low platelets counts (LP). Hemolysis refers to the breakdown of red blood cells, elevated liver enzymes involves issues with liver function, and low platelets count may lead to insufficient blood clotting.
HELLP syndrome often occurs in conjunction with preeclampsia, another serious condition marked by elevated blood pressure (hypertension) during pregnancy. There is no clear answer as to the underlying cause of HELLP syndrome but it is commonly misdiagnosed, with the potential to cause catastrophic consequences.
Doctors often fail to consider HELLP syndrome when an expectant mother has not been diagnosed preeclampsia. However, this assumption is far too simplistic, as HELLP syndrome can occur on its own. Between 4 and 12 percent of women diagnosed with preeclampsia will also be affected by HELLP syndrome. Your doctor may fail to diagnose HELLP syndrome until he or she recognizes that you also have preeclampsia. Physicians also frequently misdiagnose HELLP syndrome as hepatitis, gallbladder disease, or a bleeding disorder.
Signs and Symptoms of HELLP Syndrome
There are a host of symptoms that may occur with HELLP syndrome, many of which are commonly associated with normal pregnancy. Some of the potential signs of HELLP syndromeinclude: headaches, worsening nausea and vomiting, pain or tenderness in the upper right quadrant of the abdomen, fatigue, high blood pressure (hypertension), bleeding, swelling, protein in the urine, and vision problems. If you are experiencing any of these symptoms, your doctor should consider HELLP Syndrome as a potential diagnosis.
Risk Factors for HELLP Syndrome
There are also certain factors that put women at an increased risk for developing HELLP syndrome during pregnancy. Risk factors for HELLP syndrome include:
Over 25-years-old
Caucasian
Preeclampsia (hypertension during pregnancy)
Prior HELLP Syndrome diagnosis during pregnancy
Two or more previous births
If you have any of the above symptoms and risk factors, your doctor should run blood and urine tests, check your liver function and blood pressure, to confirm or rule-out a HELLP syndrome diagnosis. HELLP syndrome typically arises during the third trimester of pregnancy but may also occur in the first 48 hours after delivery.
Treatment for HELLP syndrome
If you are diagnosed with HELLP syndrome, your doctor may order bed rest and even hospitalization until it is safe to deliver your baby. In pregnancies over 34 weeks of gestation, doctors should induce to deliver the child and alleviate symptoms. Previously, HELLP syndrome was associated with the need for a C-section. However, this is not always the case and may even put the mother at risk for excessive bleeding. Other potential treatments for HELLP syndrome include: corticosteroids, blood pressure medication, blood transfusion, and magnesium sulfate.
What Happens if HELLP Syndrome is Undiagnosed or Untreated?
The potential complications associated with undiagnosed or untreated HELLP syndrome are catastrophic, if not deadly. In fact, complications of HELLP syndrome include:
Blood clotting issues
Hemorrhage
Accumulation of fluid in the lungs
Liver rupture
Kidney failure
Intrauterine Growth Restriction (IUGR)
Experienced HELLP Syndrome Complications in New Jersey?
If you or a loved one suffered complications related to HELLP Syndrome, you may have grounds for a medical malpractice lawsuit if doctors failed to diagnose, failed to treat, or mismanaged the condition. It is highly advisable to seek knowledgeable legal counsel from an experienced medical malpractice lawyer who can investigate your case to uncover any negligence that may have occurred.
At Fronzuto Law Group, our experienced New Jersey medical malpractice attorneys aggressively advocate for victims and families who suffer negligence-related injuries in the course of medical treatment. With several convenient office locations, we serve clients throughout New Jersey. Call (973)-435-4551 or contact us online to arrange a free case evaluation.
Read more about HELLP Syndrome from the American Pregnancy Association.